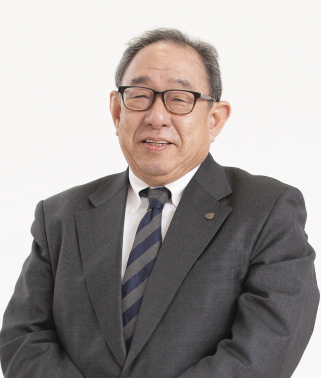 In April, Nagasaki University gave birth to a new research center, possibly the first of its kind, which bears the phrase "nuclear weapons abolition." The launching of the Research Center for the Nuclear Weapons Abolition (RECNA) 67 years after Nagasaki University experienced an atomic bombing, was driven by wishes of the university and citizens in the atomic bombed city and also stimulated by the recent world trend, spurred by U.S. President Obama's speech in Prague, towards a world free from nuclear weapons.
Guided by the outcomes of research by RECNA, PCU-NC was established in collaboration with Nagasaki City and Nagasaki Prefecture to open a path toward the abolition of nuclear weapons. The purpose of PCU-NC is to disseminate information, help create a global network for the abolition of nuclear weapons, and nurture human resources including university students.
We sincerely hope PCU-NC will become a foundation to deliver our wish to the world from this atomic bombed city.
October 2012, Susumu Shirabe, Chairman of PCU-NC